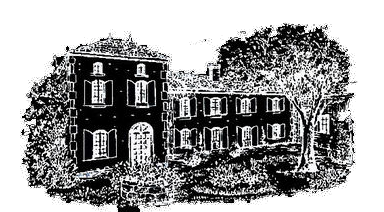 In 1919, whilst his corsair was being provisioned at Blaye, the Breton Jean-Marie L'Amouller,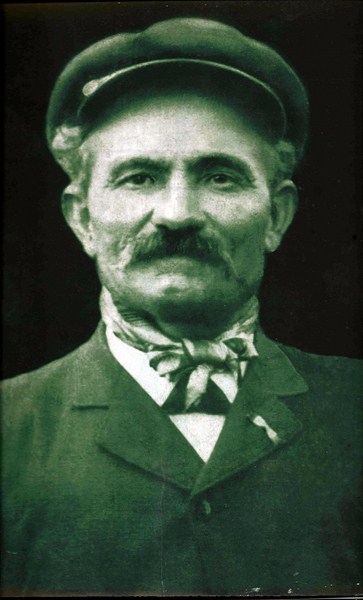 fell in love with the region and more importantly with a local lass and jumped ship to settle there.  The young sailor bought agricultural land in the commune of Saint-Martin-Lacaussade in the local area known as Frédignac.  Combining both milk and cereal production, Jean-Marie started to plant vines on the south facing slopes graced by the climate driven by the Gironde in order to make wine.
This was the beginning of Chateau Frédignac.
In 1984 Michel L'Amouller made the decision to quit the cooperative the family was attached to and instead to produce their own distinctive wines.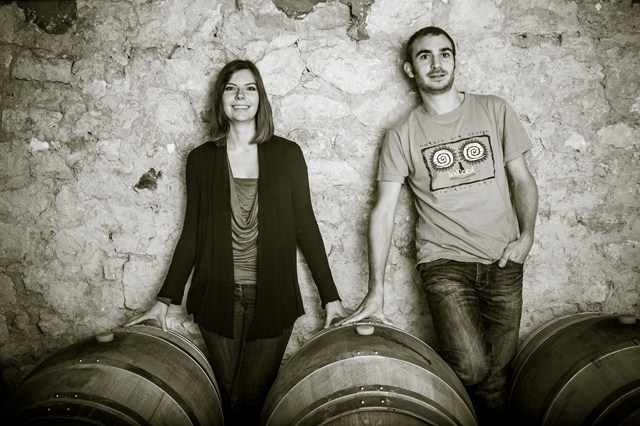 In 2012, almost 100 years after it was founded, fifth generation Vincent and his partner Ludivine took over the running of the vineyards that now stretched to 20 hectares.
Both were graduates of Environmental Science and together, little by little they are transforming their production to organic principles while maintaining the family values of quality that had made the wines of Frédignac so successful.  Anchored in the traditions of Blaye they produce an authentic product that boasts powerful and balanced tannins and maintains an excellent rapport between price and quality.  The constant desire to improve the quality of their wines drives their organic approach which not only benefits the wines but also the biodiversity of the organisms in the soil which in turn benefits and concentrates the aromatic tanins of their wine further.
In 2010, their conversion to Agriculture Biologique constituted an additional stage in their production development that entirely abolished the use of any chemical or synthetic products in the control of their plants, notably herbicides, insecticides and fungicides.
After three years of conversion the 2014 vintage was eventually marked as their first year of 100% bio certified wines which were then launched commercially (after the period of vinification) in 2016.
They have not stopped there.  Current projects include photo-voltaic electric generation and rainwater recuperation.
In 2014 they also achieved certification to the ISO 14001 standard for environmental management systems (a standard, incidentally, that I was heavily involved in creating during my time with the British Standards Institution).  Operating against this standard ensures a controlled and reproducible methodology for the environmental management of their production.
I was fortunate to find them in my continual search for new organic producers.  When I first met Vincent he had to finish his work in the fields to join me and is now excited at the thought of his wines finally making it to UK shores.  I hope that you will find their wines as enjoyable as I do.